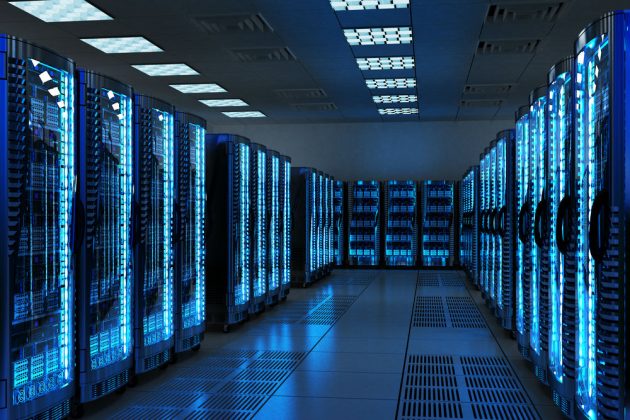 Automated Backup of Dynamics NAV Reduces Security Risk
A fully automated NAV/SQL Server backup process was created eliminating a significant security risk and helping users save time on manual tasks.

Customer Profile
Award winning Canadian dairy manufacturer with 70 employees
Technology and Services
Dynamics NAV
SQL Server
Infrastructure Services
The client had process in place for verifying the integrity of their nightly NAV/SQL server backups. This was being done manually and the user had to be on-site to complete the process and given greater access to the SQL server than management desired.
Qixas fully automated this process to run nightly taking the most current backup and restoring it into a completely new Navision "Verification" environment to check the integrity of the backups. As a result, there was no need for employee to get access to the SQL server or backups as they just needed to access the verification environment and carry out the necessary checks. This was now able to be performed on-site or remotely. This process eliminated a huge security risk and the user didn't have to waste time with manual tasks.
Convenience and Flexibility
The risks associated with forgetting to create backups were eliminated by this automated solution and the employees saved a significant amount of time by being able to access backups remotely. The ability to restore their system quickly in the event of a server failure or other malfunction was a huge benefit of the solution.
Enhanced Security
A new NAV verification environment was created which eliminated the need for unnecessary employees to have access to the backups. This was setup so only required employees received access to do their daily checks preventing security risks which the company was prone to in the past.
Better IT Resource Management
Since backups were handled by an automated service, internal IT teams were able to work more productively and efficiently, allowing them to focus on other critical tasks that require their attention.