Some of North America's largest companies and notable Microsoft Partners trust us to help.
Qixas Group has worked with hundreds of businesses across North America.  Qixas has learned about their challenges and has developed solutions that enhance the functionality and performance of Microsoft Dynamics NAV and CRM.  Our team is led by the President of Qixas Group, Floyd Chan.  Floyd is deemed the "NAV Genius" by his peers.  Our team of consultants, developers, analysts and Microsoft Certified Trainers deliver deep knowledge in their specific areas of expertise.  With expert consultancy and the latest technology capabilities, we share subject matter and provide practical solutions that align with our clients' growth strategies.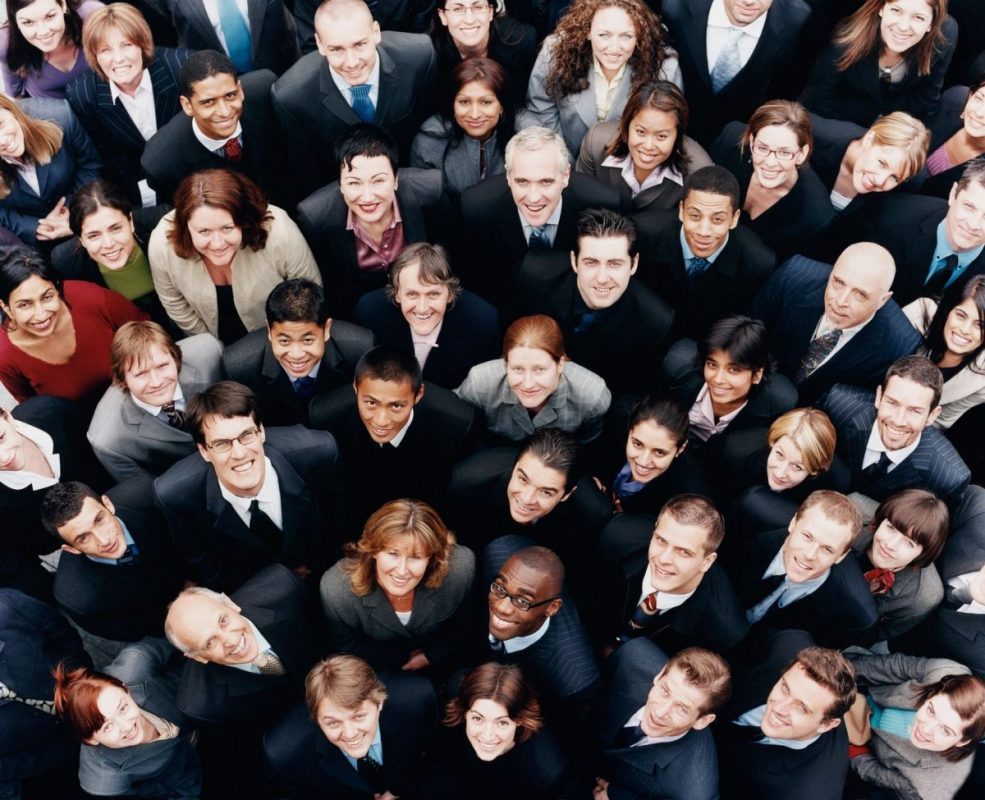 A True Full Service Microsoft Dynamics NAV & CRM Service Provider
Today, our team ranks among the most experienced staff of any organization in the Dynamics channel. With over 2 decades of experience with Dynamics NAV and CRM, our team has engaged in strategic partnerships with clients across North America, developing implementation and upgrade solutions to help them enhance their business platforms. Qixas Group is a Microsoft Gold ERP Partner providing development, upgrades, performance optimization, training and support for Dynamics NAV and CRM for a variety of industries including retail, manufacturing, finance and many more.
200
Years
---
Our team has an average of 200 years of combined Dynamics NAV experience.

600
Customers
---
We have 600+ Dynamics customers across North America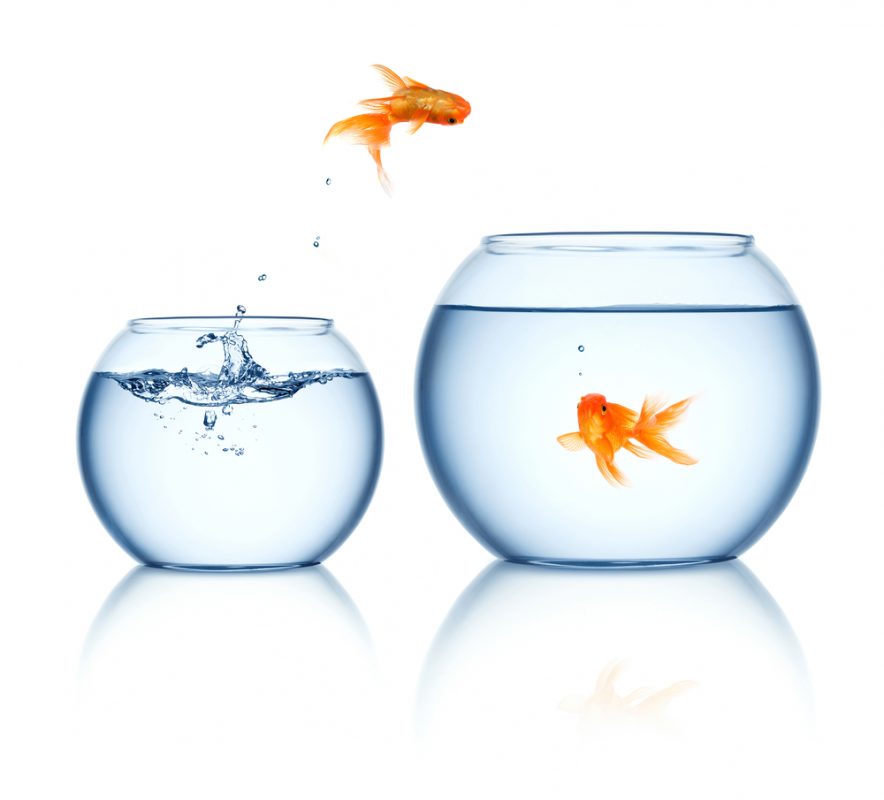 Careers at Qixas
Make a change for the better
Qixas Group is a leading Microsoft Dynamics partner with hundreds of clients across the U.S and Canada. Our entire team is composed of senior level professionals who are recognized and sought after in the Dynamics community. In order to provide our clients with the knowledge and expertise that exceed their expectations, we only hire the best. We offer challenging roles in consulting, training, sales and marketing for professionals who are at the top of their game. If you are in the top 5% of your peers, we want to speak to you!
Our Mission
At Qixas, we believe deeply in fostering an environment that promotes open communication, shared risks and rewards, and continuous education and improvement.
What we do
Qixas Group is a leading Microsoft certified partner in the Dynamics community. Our team of senior professionals have worked with over 1500 Dynamics customers helping them increase profits and productivity.
Why choose us?
Our company values have always contributed to our success; take pride, be passionate, work toward a shared vision and make it fun.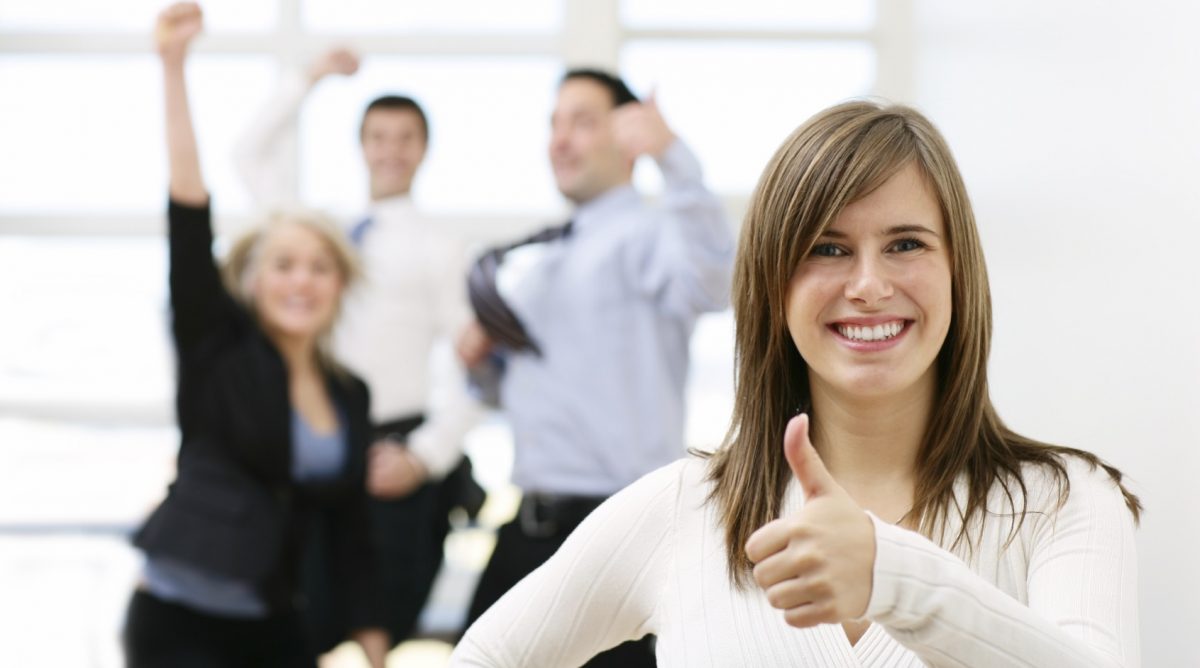 Benefits and Perks
We want our team to be happy and inspired. That's why we design our compensation packages to attract and retain the best talent in the country. As part of Qixas, you would benefit from:
Competitive salaries
Comprehensive benefit packages
Consultant bonus plan
A flexible workplace with the option of working remotely from your home office
Annual fitness allowance
Employee referral program
Challenging projects
Global opportunities with industry leaders
Ongoing career development and opportunities for advancement
Coaching and mentoring
Open Positions
The Qixas team is a hardworking group of Microsoft Dynamics Specialists who believes in amazing service, teamwork and developing business solutions that make our clients happy. Have what it takes to join our team? Search our open opportunities below. We thank all applicants for their interest, but only those selected for an interview will be contacted.
What's new at Qixas Group