Qixas Group: Your Microsoft Dynamics ERP Experts
At Qixas Group, we help you boost productivity, improve customer service and drive growth by fixing the mission-critical issues you face with Microsoft Dynamics Business Central & Dynamics NAV. We are a Microsoft Dynamics Gold Partner with over 20 years of experience helping enterprises around the world tackle the challenges of Microsoft Dynamics optimization.
Our response to COVID-19 and how we can help
Implementations & Upgrades
Whether you are considering moving to Microsoft Dynamics or are on an older version of NAV, we help with the setup and configuration based on your business requirements.
Project Rescues & Scope Change
We solve mission-critical issues for Microsoft Dynamics solutions using performance tools and methodologies.
Business Process Assessments
We make sure you are prepared to migrate to Microsoft Dynamics Business Central without surprises.
Microsoft Dynamics Support
We provide support during and after your project so you are continuously supported throughout your journey.
Microsoft Dynamics Training
We deliver online and onsite public and private classes developed and led by Microsoft Certified Trainers.
Where are you on your Microsoft Dynamics journey?
There's a good reason that nearly 50% of ERP implementations fail the first time around. That ERP implementations typically take 30% longer to complete than anticipated. And that ERP implementations typically cost three times more than was budgeted. Enterprise Resource Planning software is notoriously difficult to get right. And achieving success with any ERP platform depends just as much on what happens before and after the implementation as it does with what happens during the implementation. If you are considering choosing Microsoft Dynamics as your ERP software, or if you are already using the platform, you need a partner to help you along your journey.
Configure Microsoft Dynamics

Automate manual processes

Boost workflow efficiency

Reduce IT Costs

Improve Reporting & Visibility
---
15
---
Years of Delivering Solutions
20
---
Microsoft Certified Experts
200
---
Years of Collective Experience
---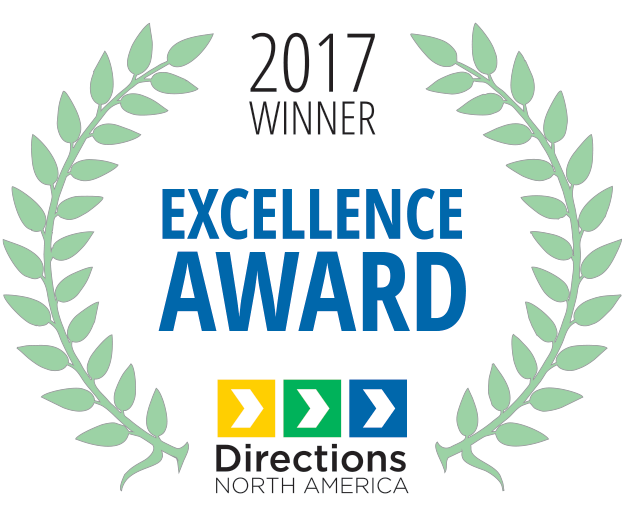 One of North America's Top Microsoft Gold ERP Partners
Qixas Group is one of Microsoft's leading ERP partners in North America, specializing in Dynamics 365 Business Central, Dynamics 365 Customer Engagement (CRM) and Dynamics NAV implementations, upgrades, performance tuning, support and training. Our consultants have more than 200 years of combined experience with Microsoft Dynamics, making us one of the most experienced Microsoft Dynamics service providers in North America.
Our Customers
Hundreds of companies choose Qixas Group to help analyze, optimize and assist in the growth of their business.
The Q Word
An inside look into the world of Microsoft Dynamics.
Need help on your Microsoft Dynamics journey?
Let's Talk