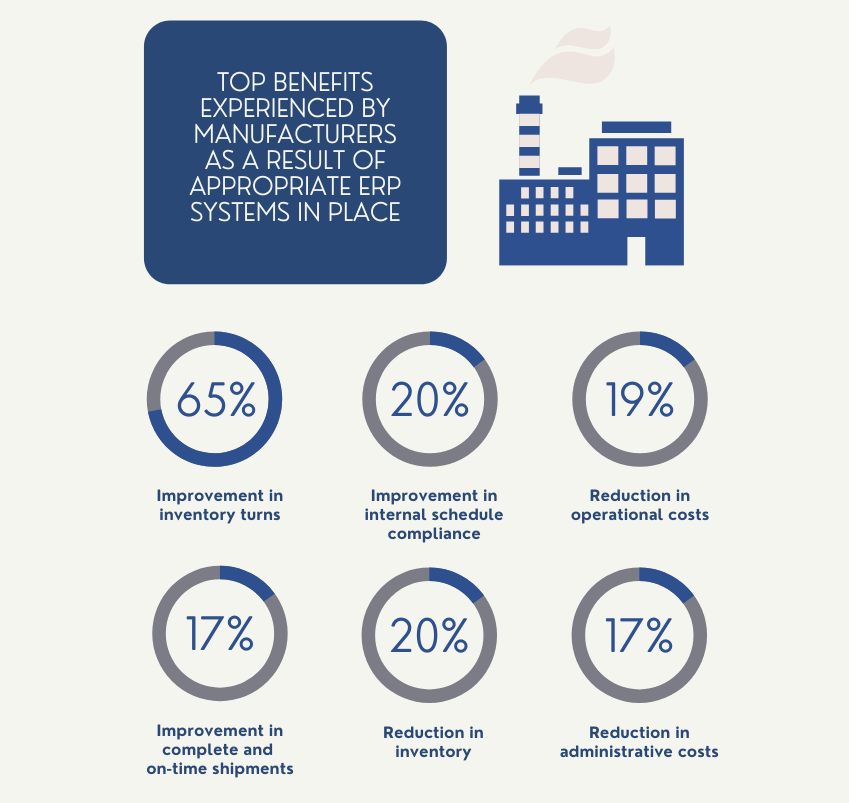 The New World of Manufacturing Has Arrived
Decision makers are ambushed daily with critical manufacturing problems like complex logistics, data analytics and rapid time to delivery that require urgent actions or quick adjustments. We can help you produce agile insights from multiple sources with less marginal errors.
Business Central Manufacturing Module Capabilities
Whether you are a contract manufacturer, distributor, wholesaler, Microsoft 365 Business Central comes with the functionality you need to support your business model.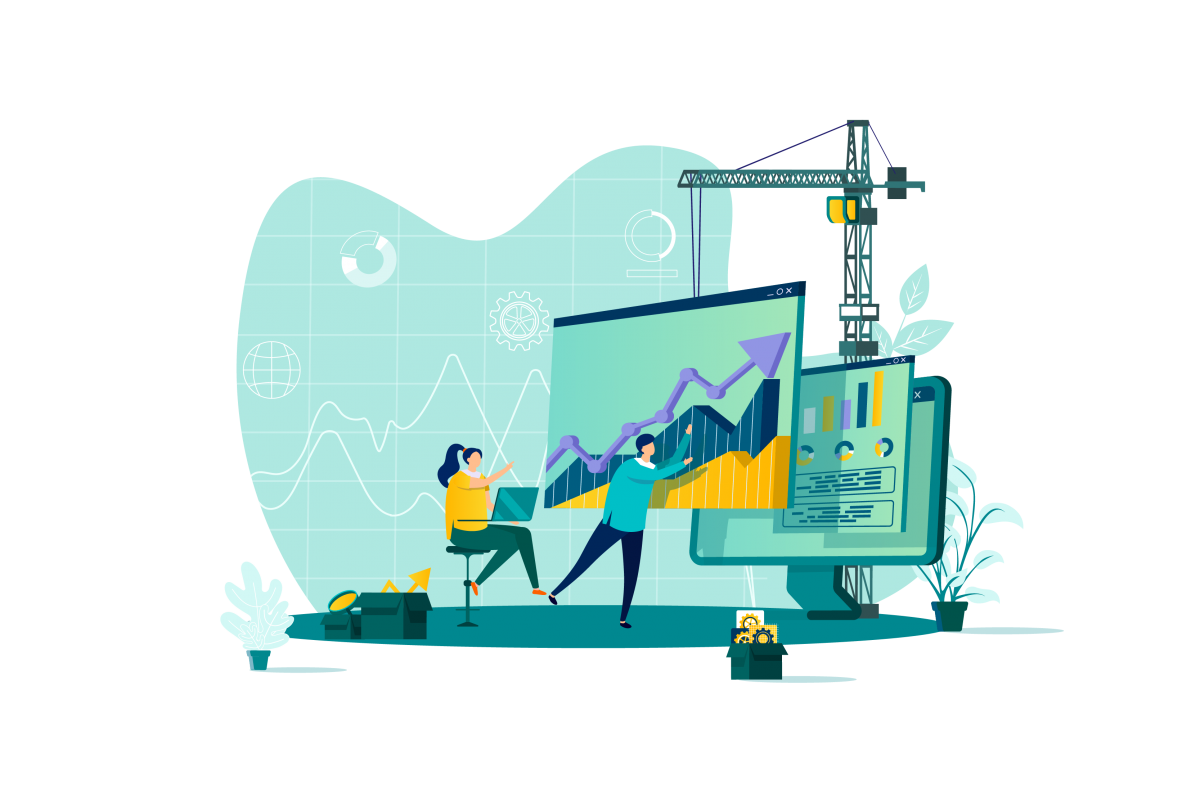 Demand Forecasting
Manage demand forecasting based on items and sales forecasts for products and components on a daily, monthly or quarterly basis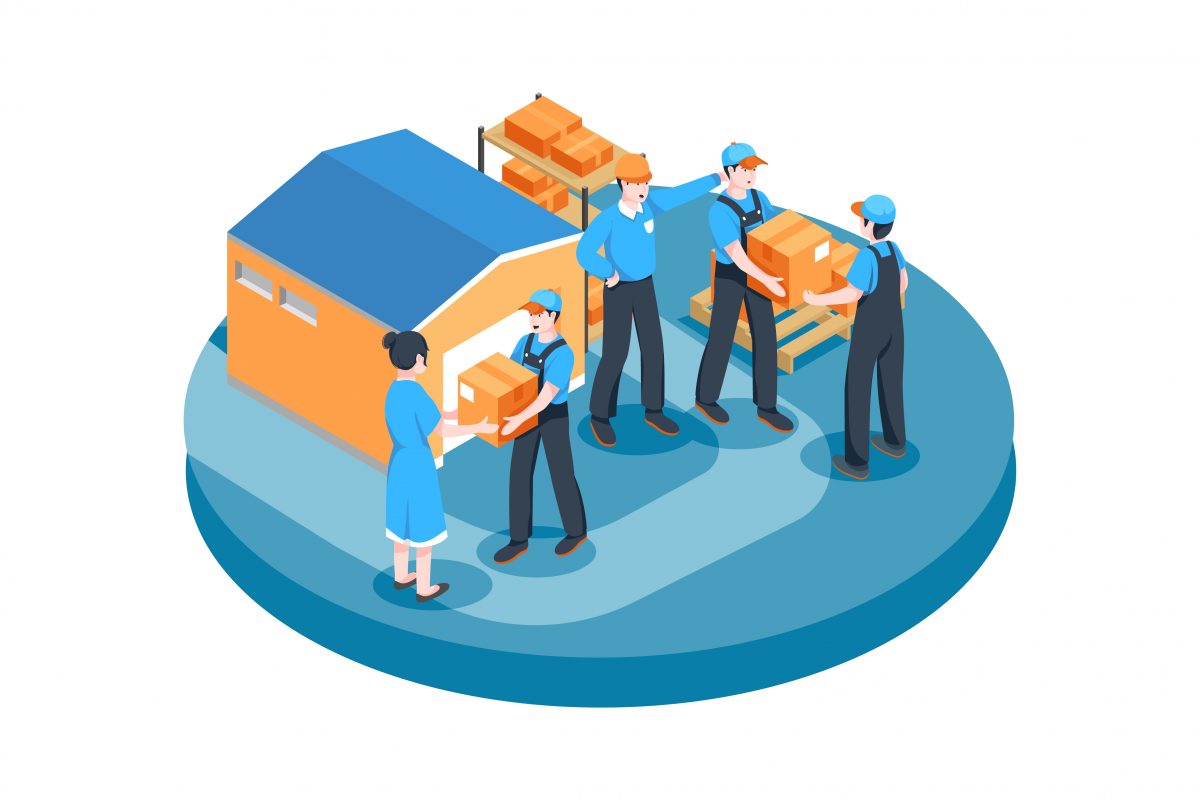 Agile Manufacturing
This allows you to run the Agile Manufacturing, Supply Planning and Capacity Planning modules.
Version Management
Create and manage different versions of the manufacturing bill of materials and routings.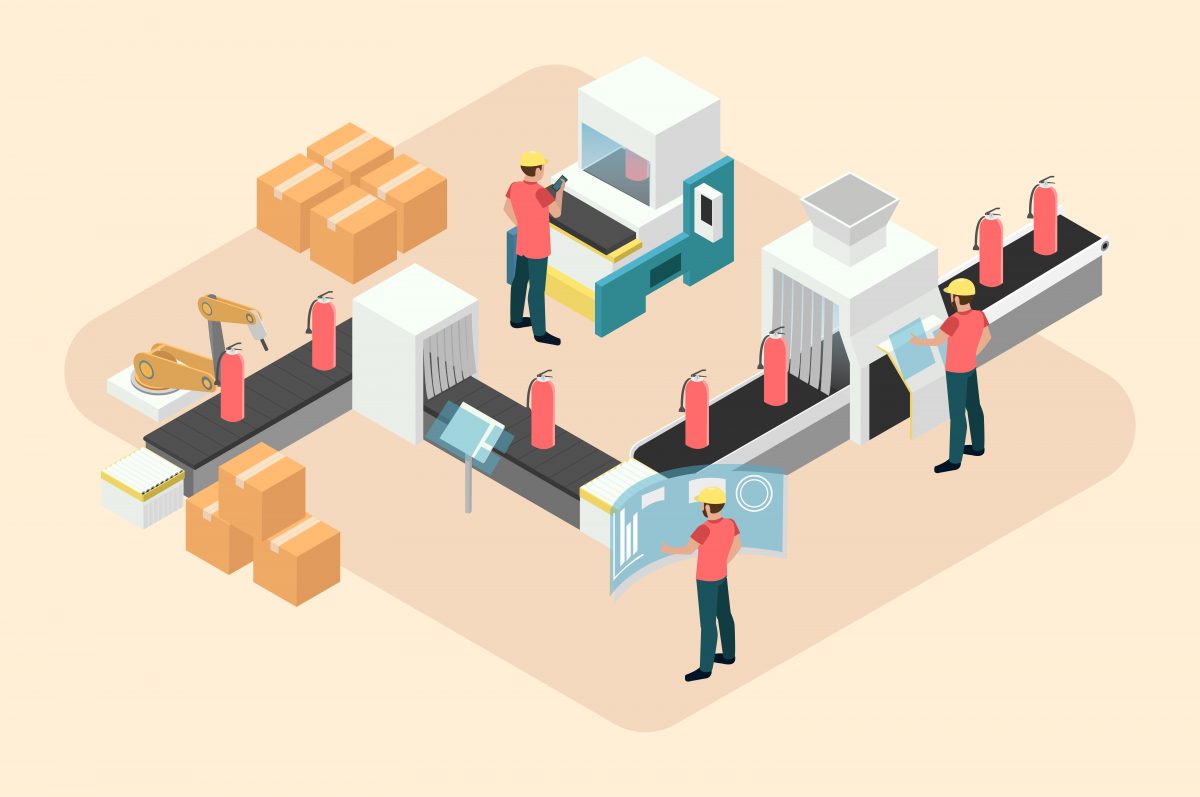 Capacity Planning
Configure the set up of routings and use them on production orders and in material requirements planning..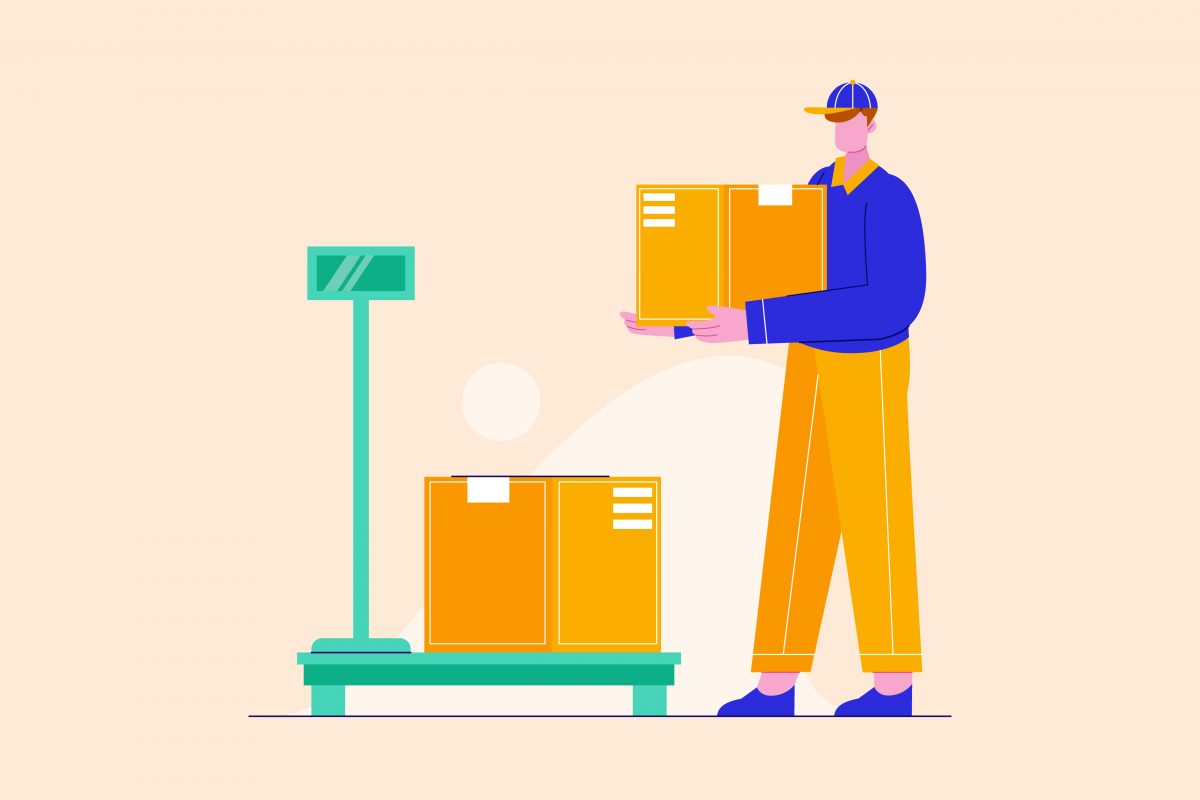 Production Bill of Materials
The Production of Bill of materials(BOM) is a required configuration for all other Manufacturing modules which allows of bills of materials to calculate standard costs.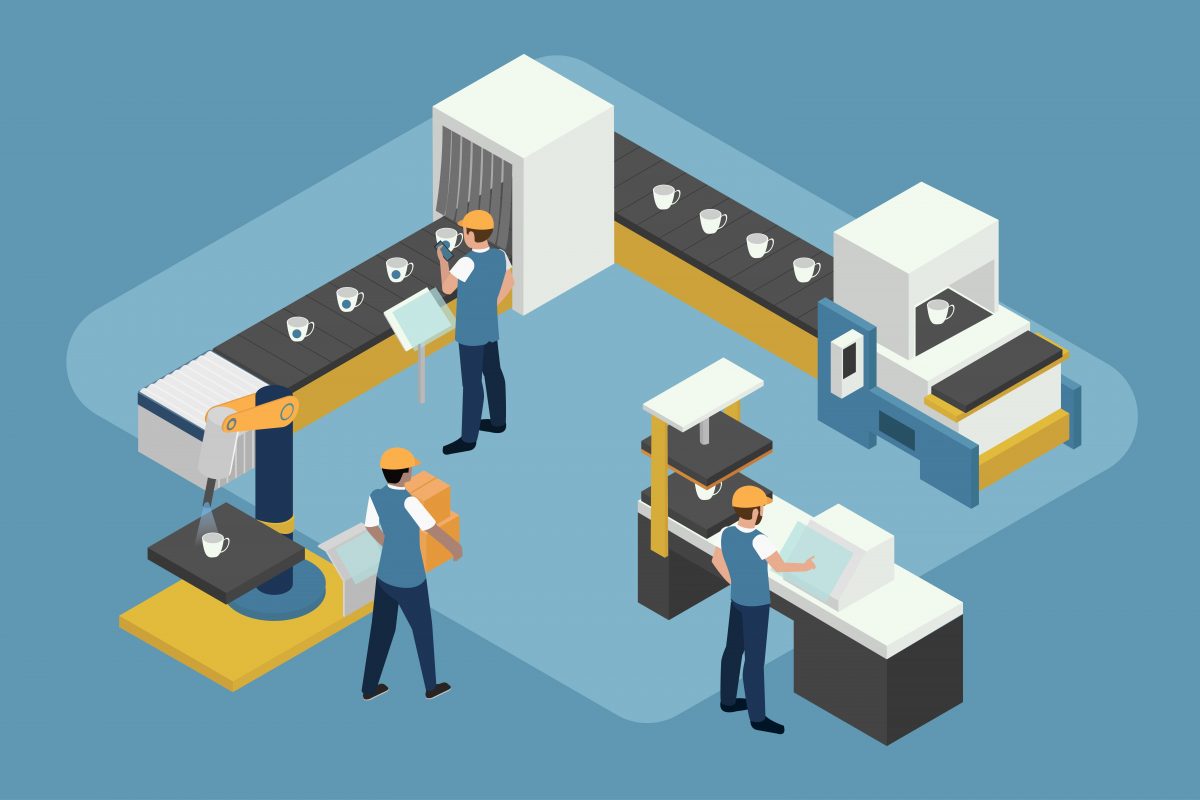 Production Orders
This module includes a manual supply planning tool which is an alternative to automatic planning. Create and manage production orders while posting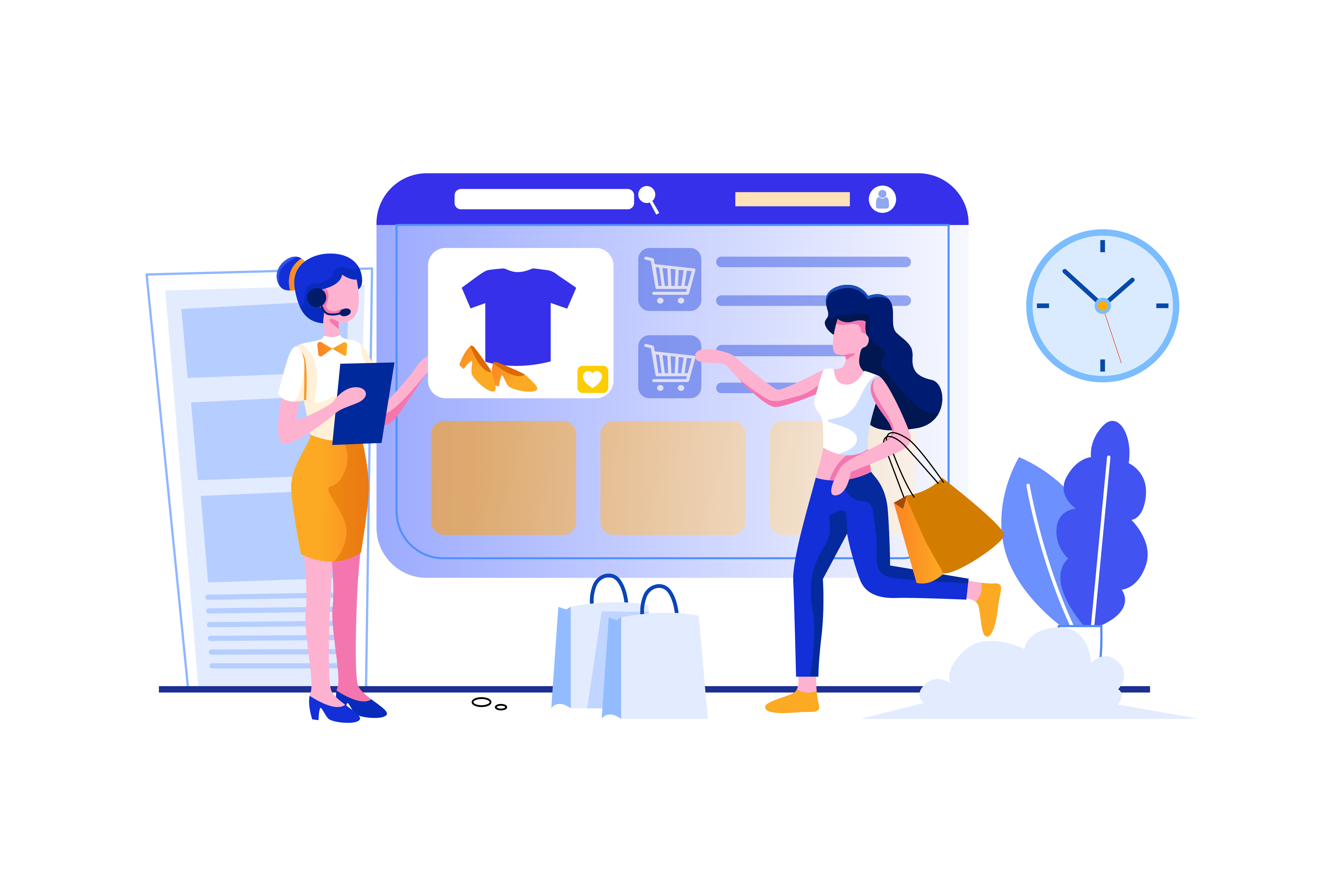 Supply Planning
Incorporates automatic production/purchase orders, action messages that balances the supply and demand and has support for bucketed/bucketless material requirements planning. Setup items with their own re-ordering policy whether manufactured by or purchased from a third party.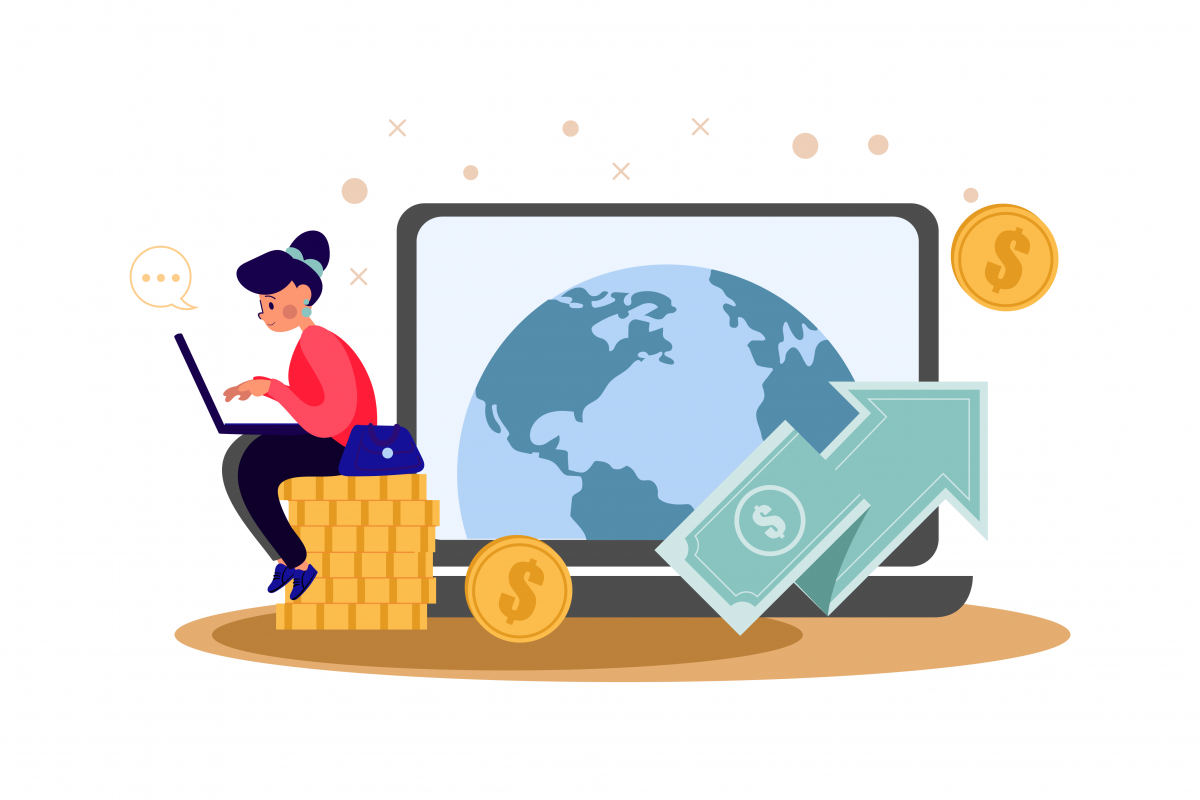 Sales and Inventory Forecasting
Predict possible sales using historical data and get an overview of probable stock-outs. Based on the forecast, create replenishment requests to your vendors. Built-in Azure AI uses historical data to helps manage stock more efficiently.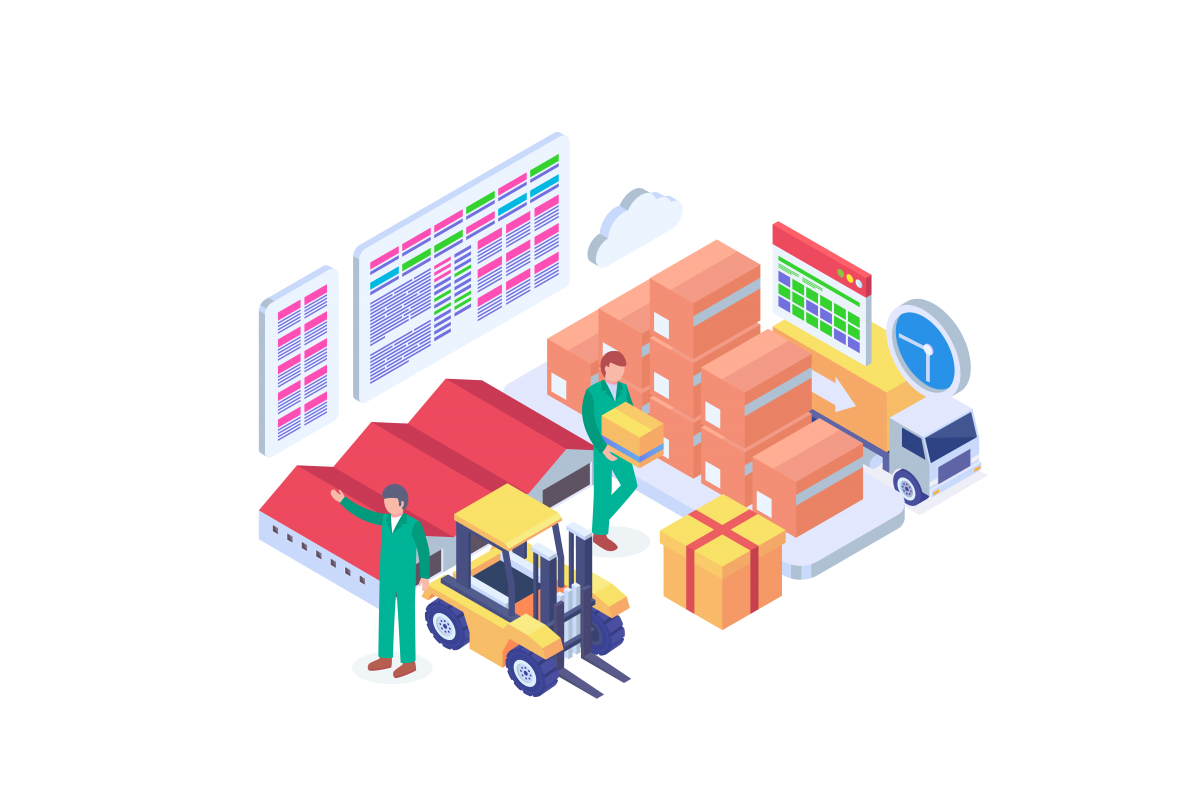 Finite Loading
Enable capacity constraints into account when assigning more work to work centres. This helps manage the capacities that are expected to execute during a set time period.
Manufacturing Best Practices
Qixas has certified staff that can assist growing manufactures to implement Microsoft Dynamics for manufacturing companies. We recommend that you start with the basics in order to receive benefit immediately. Then, add value in phases as your business requires. Benefits include:
Reduce onboarding time with implementation phasing
Flexible planning options let you manually plan production orders, or plan them from sales orders, while implementing Material Requirements Planning (MRP)
Calculate and plan production times, based on lead times on the item card, while you setup capacity requirements planning
Fine-tune the system as changes to your operations demand
Update the system with different manufacturing scenarios as they occur
Significantly reduce manual time and material data collection errors on the shop floor with bar coding
CONTACT US
Get started with Microsoft Business Central for Manufacturing
We want to get you on the the right path. Get a step by step upgrade plan that meets your business requirements, budget and time frame.
YEARS DELIVERING SOLUTIONS
MICROSOFT-CERTIFIED EXPERTS
YEARS OF COLLECTIVE EXPERIENCE