Events at Qixas
Live and On-Demand Webinars and Seminars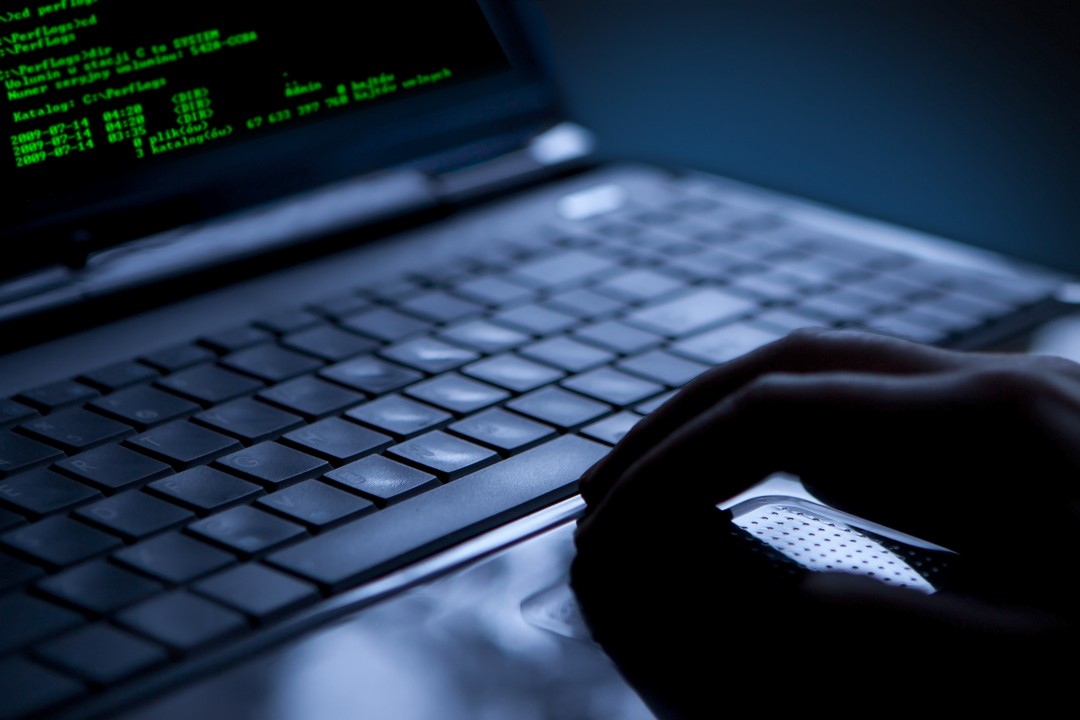 Webinar: Moving to Microsoft Business Central? You need OMA: The All-in-one Development Tool
Object Manager Advanced is an award winning tool that migrates objects from Dynamics NAV to Business Central in a more efficient way. Save 80% in development time when converting C/AL to AL codes. See how Idyn's award winning tool, makes your transition to Business Central as easy as pie.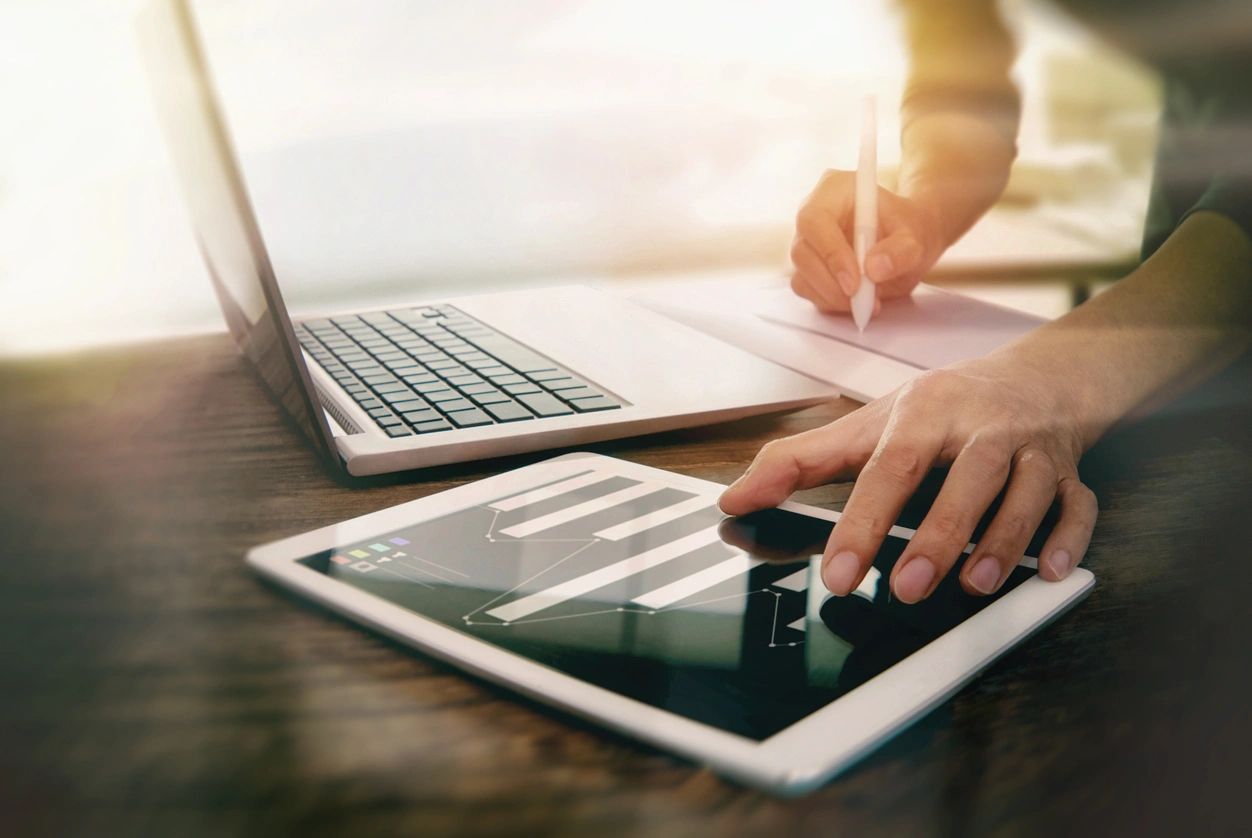 Webinar: Boost Your Dynamics NAV system performance by 100% with SQL Perform Tools
Is your database bigger than 100GB? SQL Perform Archiving and Compression tools can improve your systems performance by 100% . Find out how you can select what data will be compressed and moved, and how frequently to archive and how to compress the data quickly and efficiently.