Microsoft Dynamics 365 Business Central
---
The Next Generation of ERP
What is Microsoft Dynamics 365 Business Central
Microsoft Dynamics 365 Business Central is a complete Dynamics NAV solution hosted in the cloud offering finance, operations, sales and customer service capabilities. It focuses on new modern, modular applications, expanded analytics and AI software. Users will be able to automate processes, secure supply chain and take advantage of advanced project management functionality. Business Central offers all the features and functionality of Dynamics NAV that can be expanded through Extensions and Apps.
Manage Your Finances
Accelerate financial close and report with accuracy, while ensuring compliance.
Automate Your Supply Chain
Increase visibility across your supply chain and gain greater control over your purchasing process.
Sell Smarter
Maximize revenue opportunities and better serve customers with built-in recommendations.
Manage Projects Easily
Manage budgets and monitor progress of your projects with real-time data on available resources.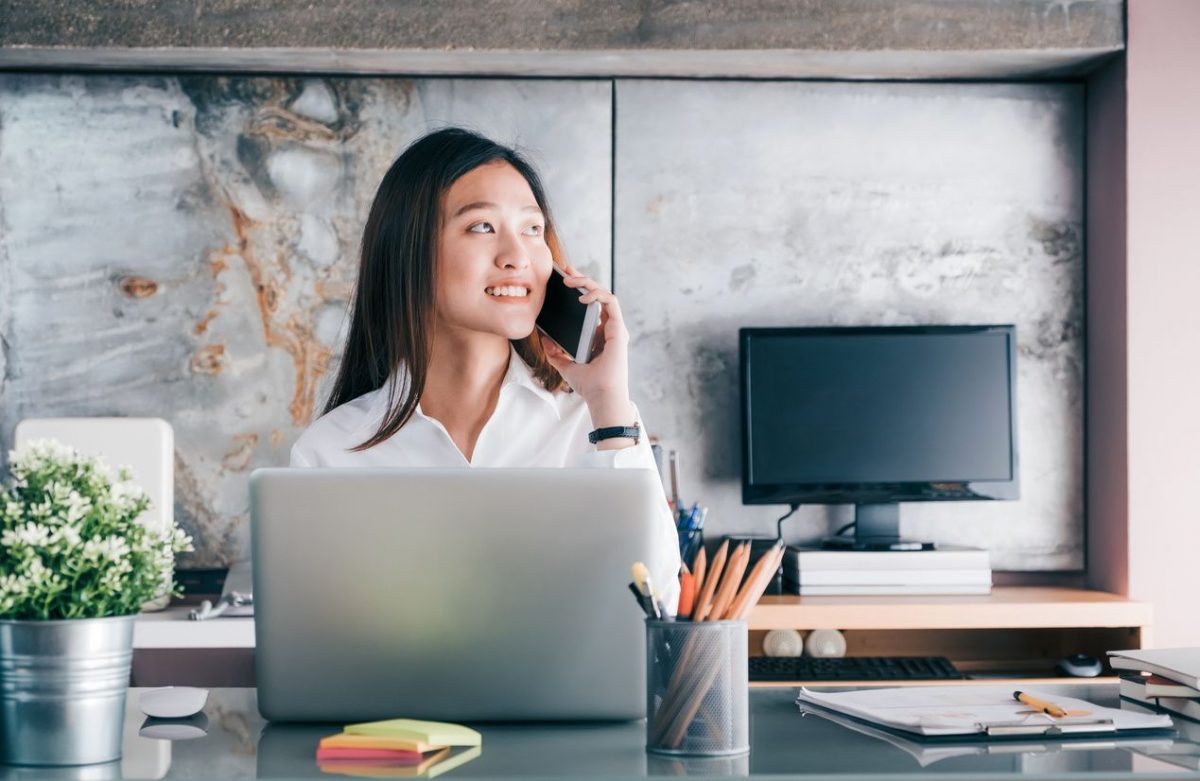 What Are My Deployment Options and How Can I Upgrade?
Microsoft Dynamics 365 Business Central is available for use in the cloud and on-premise. Organizations can use their existing Dynamics GP, Dynamics NAV, or Dynamics SL on premise solution and connect to the cloud through Business Central. Since Dynamics NAV and Dynamics 365 Business Central offer the same code base, existing Dynamic NAV users would be able to easily upgrade to Dynamics 365 Business Central. Microsoft Dynamics 365 Business Central is the most current and updated version of Dynamics NAV, with a broader range of useful options and a new modern and productive user experience.
What Are My Licensing Options?
With Dynamics 365 Business Central, you must license at least one of Dynamics 365 Business Central Essentials or Dynamics 365 Business Central Premium users. Additional access to the service functionality by other users is licensed with Dynamics 365 Business Central Team Members.
Ready To Make The Move To Business Central?
Qixas Group has helped hundreds of companies through successful Microsoft Dynamics upgrades by devising a step-by-step plan that keeps them within the scope and on budget. We even offer a free upgrade assessment to figure out which path is best for your business.