If You're Looking for This Guy, He'll Be Waiting for You at Booth 400
The Qixas team is packing up our technology and coming to the largest Dynamics User conference for Dynamics NAV/BC users, Summit 2019. If you stop by our Booth #400, be prepared to have your minds blown.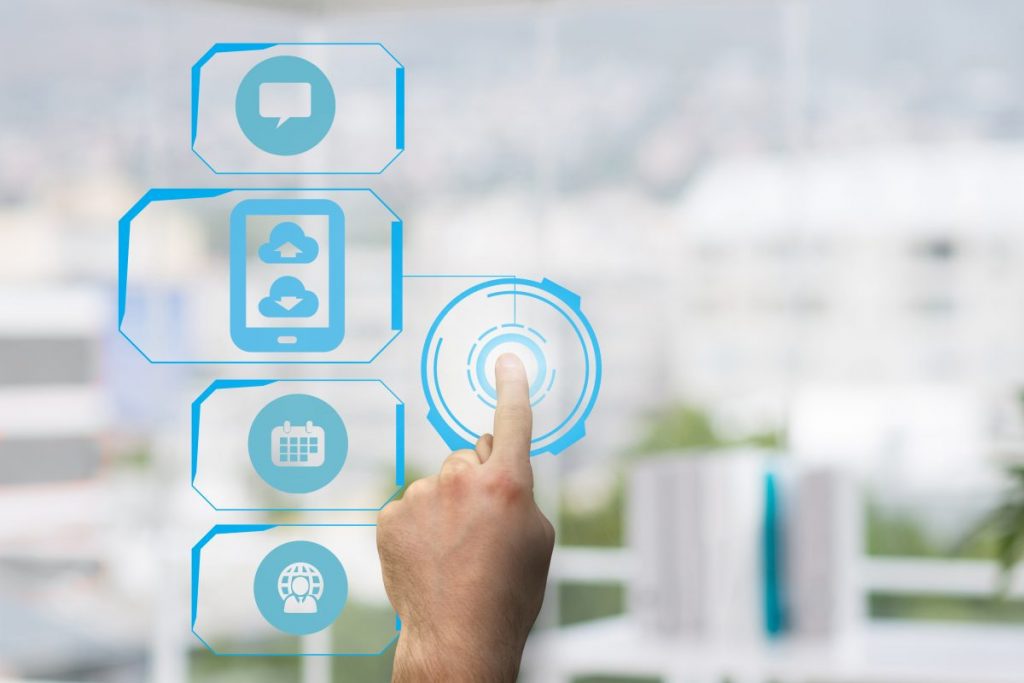 Imagine this:
You walk up to Booth # 400 and see something magical happening – Augmented Reality in action. Select the content you want to see, and images of brochures, videos, and PowerPoints hover in the air.
Got Dynamics NAV/Business Central Questions?
Maybe It's Time to Ask Floyd
Floyd, our President/CEO and NAV/Business Central guru, will be ready to answer your technology and ERP questions. No worries, he's the real deal, not virtual reality.
Ask Floyd a NAV/BC or complex technology question. Maybe you want to upgrade to Business Central and want to know if there are any "gotchas." Would you like to know how to boost the performance of NAV/Business Central? Are you wondering if you should transition from GP to Business Central? Do you wonder what it means to operate in the cloud?
Educational Sessions You Won't Want to Miss
Our team is super charged-up about offering educational sessions to help attendees learn more about the apps they use today and how to prepare for what's coming next. With so many sessions to choose from, we didn't want you to miss the practical, down-to-earth, and valuable sessions we have prepared for you. We made it easy for you by listing them below:
Solution Showcase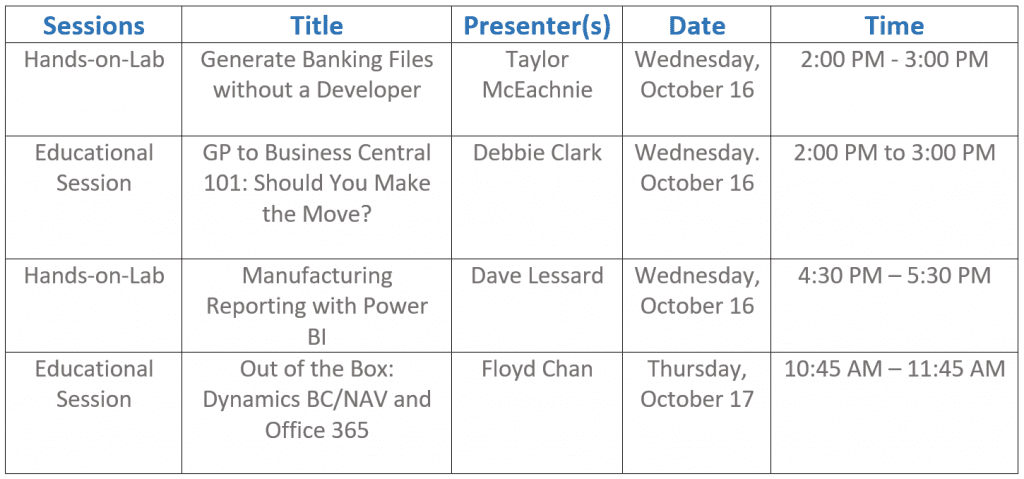 To learn more about these sessions, jump on over to our Summit 2019 Landing Page, where you will find additional details about the sessions and information about the presenters. While you are there, check out the two trips you could win by attending our sessions.
About the author: Qixas Group is a leading Microsoft certified partner in the Dynamics Community. Our team of senior professionals has worked with over 1500 Dynamics customers helping them increase profits and productivity.