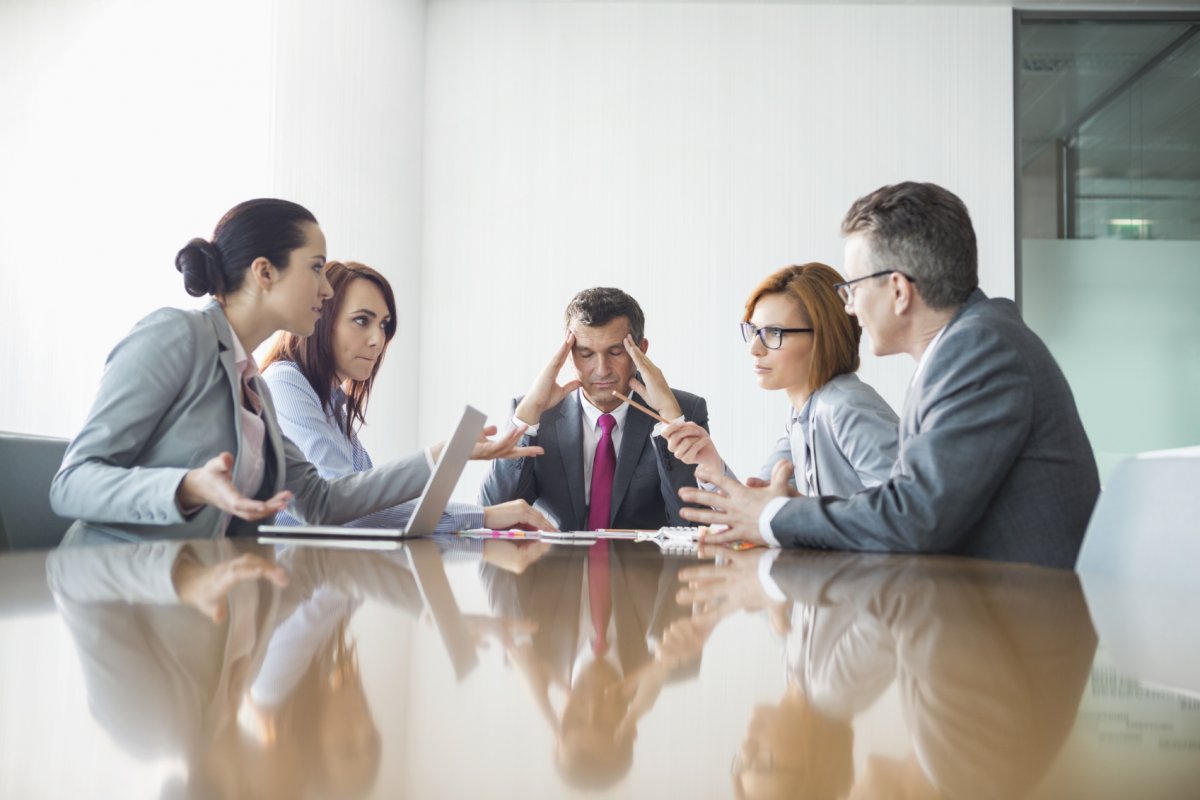 Do you having difficulty keeping track of processes in multiple systems? Are you searching for a way to automate tasks and workflows?
Microsoft Dynamics 365 for Financials can be a game changer for your business. From ordering, selling, invoicing, and reporting managing the ins and outs of a business can be a very demanding process. Microsoft Dynamics 365 for Financials is the primary module in the Business Edition of Dynamics 365 that connects all these process into one cloud based business management solution.
See Dynamics 365 for Financials in action
Reporting and analytics
Improve your overall financial management with a complete picture of your company's financial data across accounting, sales, purchasing, inventory, and customer accounts.
Quoting, invoicing, and payment
Learn how you can create personalized sales quotes and convert them into professional invoices without leaving Outlook.
Purchasing and inventory management
Simplify and improve supply chain management with dynamically updated inventory levels, automated ordering, and data-driven forecasting for your business.
Check out what's new in Dynamics 365