Let's Talk About Surprises
You're switching to Dynamics 365 Business Central for sound business reasons. You need to streamline your processes, for example. Make smarter decisions. Accelerate your growth. The last thing you need in your journey is surprises. You need to make sure Business Central supports your business processes. You must ensure that your desires for integration and the software interface are compatible with Microsoft Dynamics integration and customization recommendations. The same goes for the high-level functionality, technical specifications and other requirements you have—you can't afford surprises. At Qixas, we know that the secret to successful implementations is what happens before the implementation starts. Successful implementations of Business Central begin with a comprehensive Assessment. Qixas Group is an award-winning Microsoft Dynamics 365 Business Central Gold Partner with over 20 years of experience helping businesses around the world implement the Microsoft Dynamics suite of products. Before you hire us to conduct a Streamlined Implementation of Business Central for your business, we conduct a comprehensive Assessment.
Business Process
We examine your current business processes and review your desired future processes to ensure that Business Central supports those processes.
Fits & Gaps
We discover where Business Central fits your business and technology desires, and where gaps exist between what you desire and what it delivers.
Scope
We use an iterative and interactive process to determine how to implement Business Central efficiently while reducing risk and keeping costs to a minimum.
Get Complete Visibility into Your Business Processes
Our Assessment concludes with a detailed proposal containing our findings, recommendations and implementation roadmap consisting of:
Implementation cost model
Resource plan
High-level implementation plan
Organization breakdown
Role breakdowns
Options for breaking the implementation into custom phases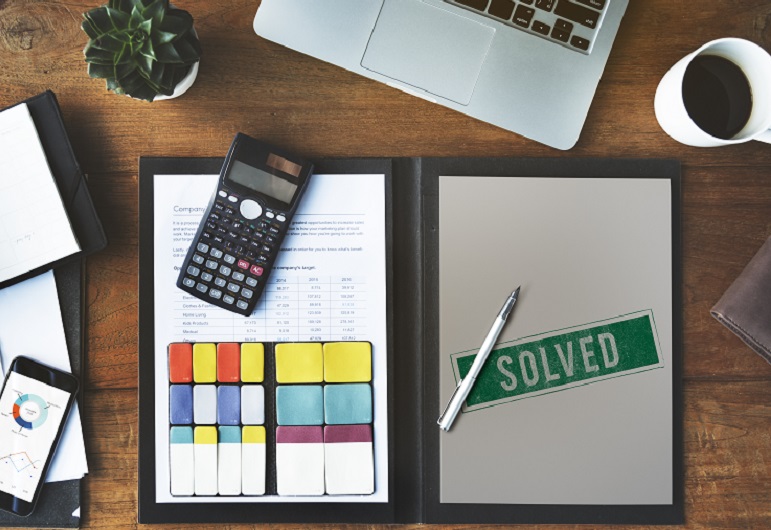 Quote to Cash Process
Service Quotes
Service Orders
Invoices
Service tasks
Purchase to Pay Process
Payment Methods
Prepayments
Vendor Cards
Reporting & Analysis
Analysis Reports
Power BI
Document Layouts
Finance
Cash Management
Budgeting
Cashflow
Cost Accounting
Tax
Intercompany
Consolidation
Period End Processes
Jobs & Service
Time Entry
Billing
Project Management
Manufacturing
Planning
Material
Labour
Costing
Quality Control
Warehousing
Outbound
Inbound
Internal
Technology Landscape
Integrations
Data
Security
Test Use Cases
Corporate Landscape
Org Structure
Chart
Training and User Adoption
Testing Standards
Project Processes
Documentation Standards
Resources and Resource Access
Get an implementation with no surprises
Call us today to discuss our Comprehensive Assessments. Discover what they cover, how they work, what they cost—and how they help you implement Business Central.