The Complete Retail Management Solution
LS NAV is an end-to-end retail solution that integrates POS, back office and head office functions under a single application. Built on Microsoft Dynamics NAV, it gives businesses greater control over the entire retail process at every point. Finance, sales, marketing, warehousing and service are built into the software, allowing for the integration of every business function within a single, multi-user platform.
Reduce Your Costs
With LS Nav you work on one fully integrated and complete platform. This saves on software and system administration costs as well as eliminates the hassle of dealing with multiple systems.
Increase Sales
LS Nav helps support your sale and marketing strategies aimed at attracting new customers and enticing your existing ones.
Protect Your Margins
Get an overview of your operations through a number of modules, therefore helping you optimize your staffing and quality of service.
Optimize Your Inventory
By managing your inventory in an optimal way, LS Nav can help you free up working capital.
Manage your whole business from a single platform
With LS NAV, you gain unparalleled business intelligence and insight,specialty support for your business and traceability from general ledger to POS transactions. LS Nav offers total channel integration. This means you can track sales, stock and productivity live on all your channels on the e-commerce platform and on mobile.
Which Solution Works For You?
We offer several deployment options, giving you the flexibility to set up LS Nav based on the model that best suits your business needs and your budget. Get in touch to view a demo and learn more about the solution capabilities and pricing.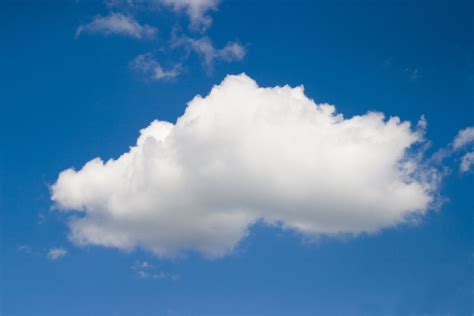 In The Cloud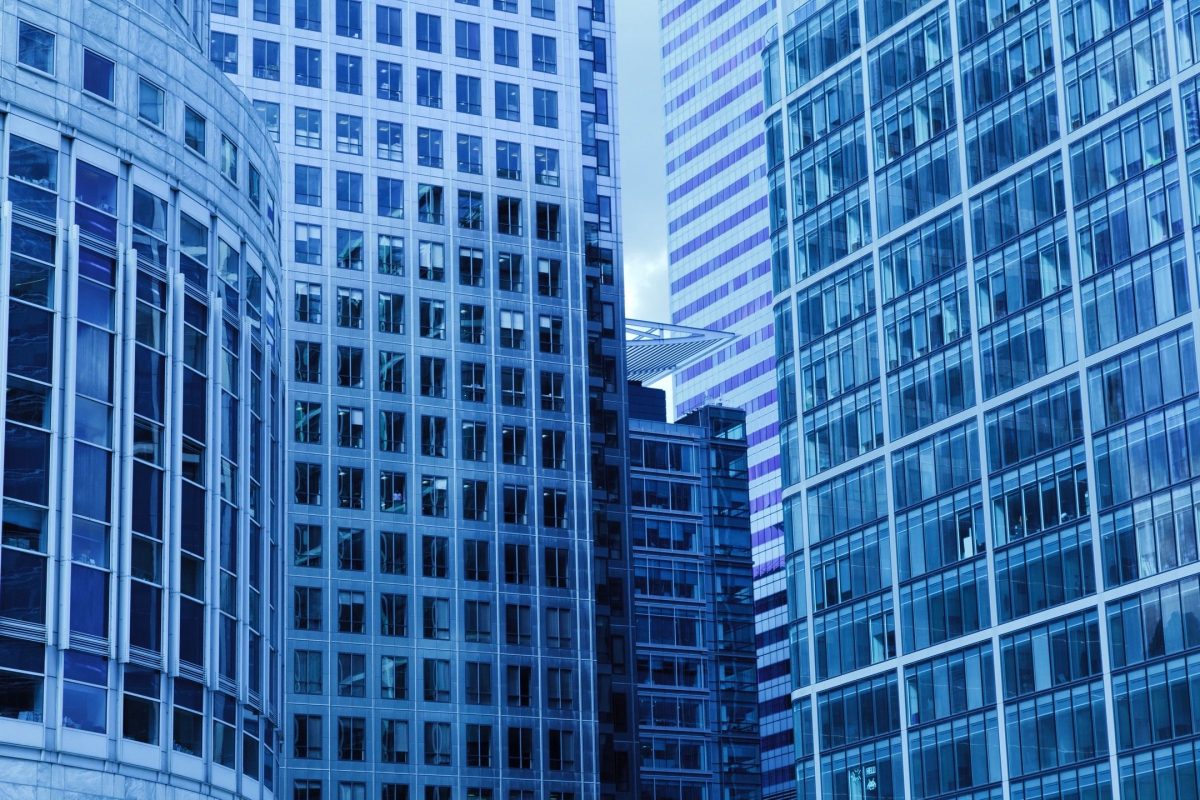 On-Premise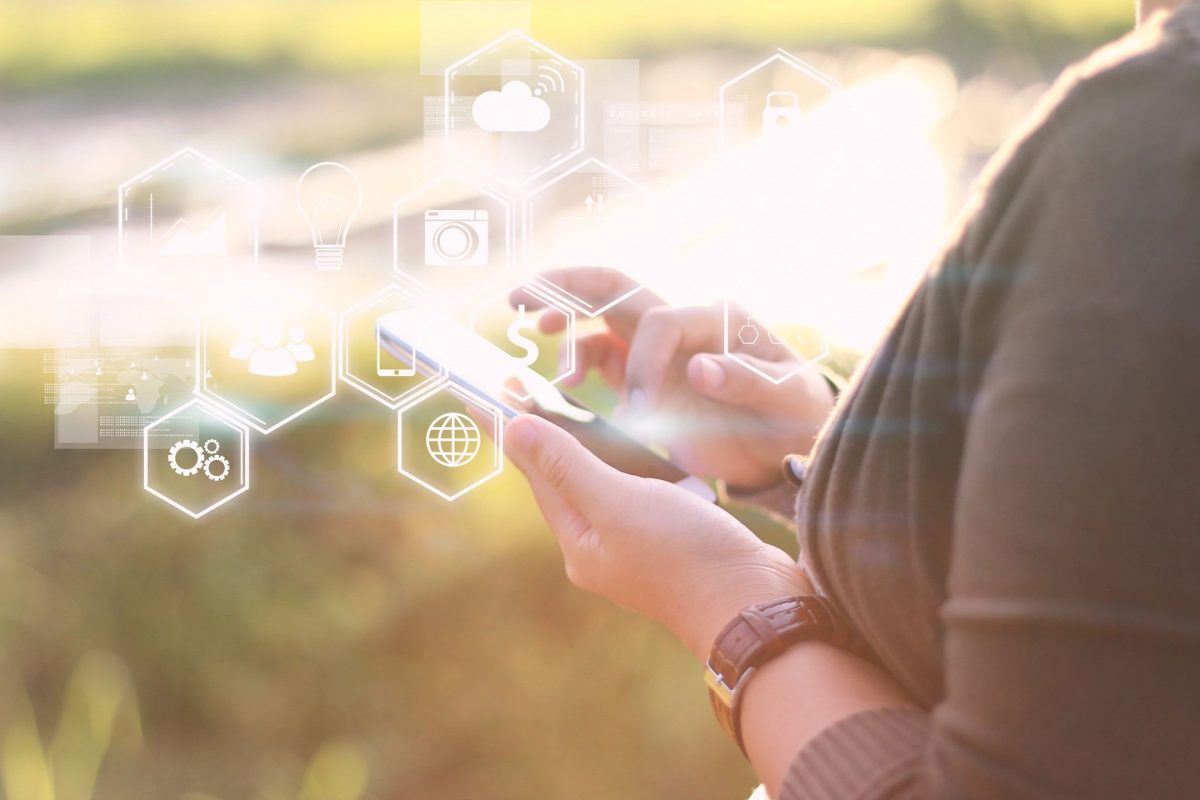 Hybrid Solution